A neighbourhood Café & Bakehouse with a big heart, welcome to all.
We will be a cosy spot in the city, serving you speciality coffee, delicious baked treats and a menu filled with your favourites.
We want to be a place where everyone feels welcome, whether life feels overwhelming, you're celebrating with friends or you're simply stopping by for your habitual daily brew.
Habitual will be here for you as your second home, a living room, a place where you feel at ease.
Who we are
We met in the Autumn of 2019, working together in a coffee shop, where we often fantasised about owning our own place. Living and working in the 'coffee bubble' we found true passion for our craft.
Many cups of coffee and a year later we finally got together and committed to making our dreams a reality.
During the pandemic we spent all of our free time working tirelessly to develop our ideas and connect more with the wonderful individuals in the industry. With amazing support from so many fabulous locals our ideas started to take shape and we are reaching closer and closer to opening our own little sanctuary in the city.
That coffee bubble we mentioned has now grown as we've learnt so much, recognising all of the hard work and people power that goes on behind the coffee machine.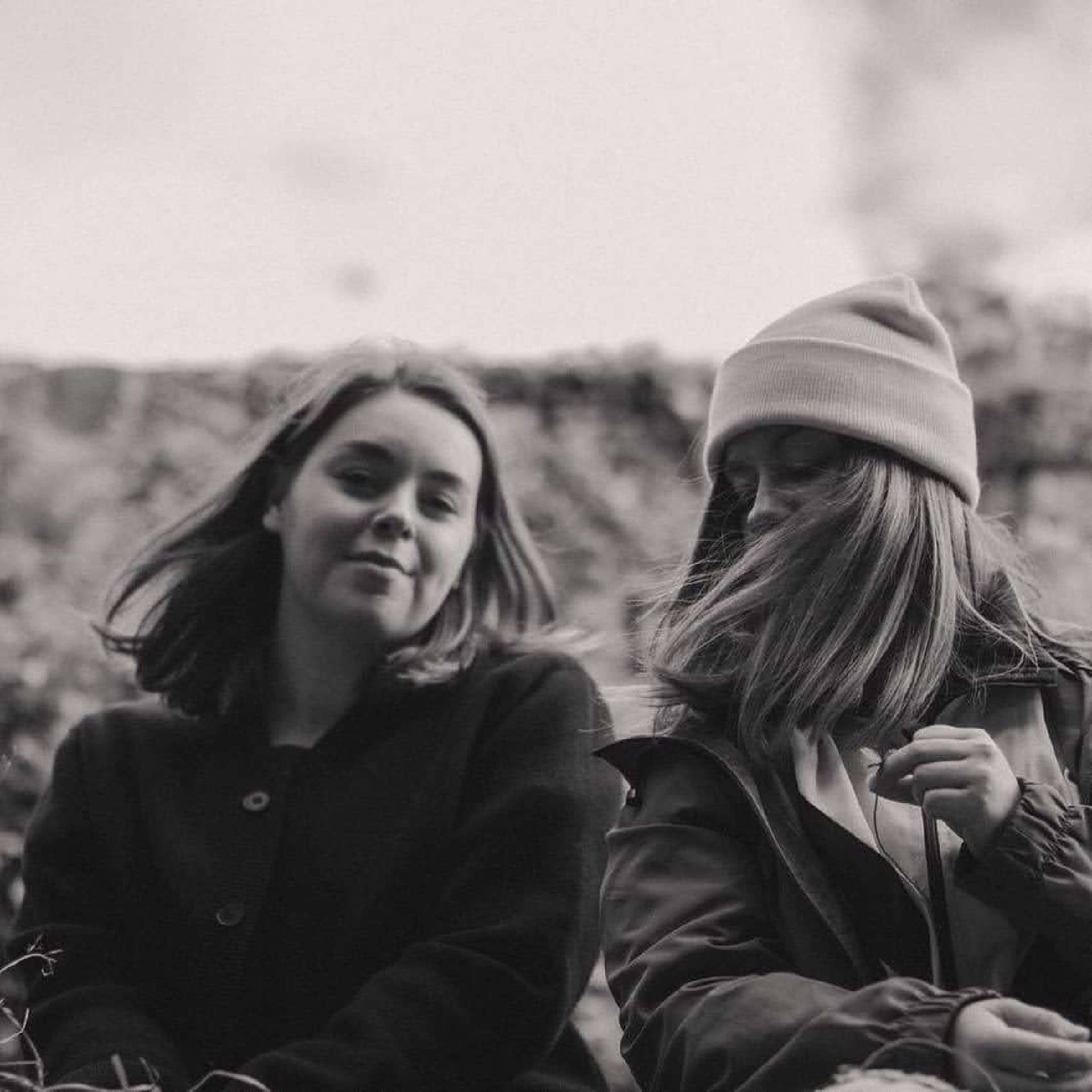 Kate
I was born and raised in Prague, where I studied Hotel Management and was fortunate enough to get an internship in Ireland, where I found a passion for gastronomy.
I then moved to Manchester and fell in love with coffee shops, followed my passion and presumed a career as a barista. To gain further experience I moved to Brighton where I started to work in independent coffee shops. To follow my dreams and learn more about the coffee industry and culture, I chose Galway as another destination for growth. I took the opportunity of being a head barista and taking multiple barista courses. Finally, I found my place here in Liverpool and realized my future lies in coffee.
This enthusiastic little coffee lover is excited to be part of this new venture where we can serve happiness in a cup to the people of Liverpool!
I can't wait to begin this journey of joy and laughter beside my friend Emily.
Emily
Opening my own business has been a dream of mine for many years, it has always been the driving power behind my work, and now that I have found my wonderful business partner and friend, Kate, the time has come to make it real.
Beginning my career as a pastry chef, I have found great passion in the culinary world. Gaining experience working in Hotels, High end restaurants and finally finding my true passion as a baker in a local coffee shop.
Starting a small baking business late in 2019 helped grow my connections with the amazing independents and creatives of the city and I am now following my dreams and starting the adventure of opening Habitual, a café and bakehouse for the beautiful people of Liverpool.